Deloitte was ranked the most valuable and strongest commercial services brand in the world for the fourth consecutive year, according to the latest edition of Brand Finance Global 500 report. Also, Deloitte ranks in the global top ten strongest brands regardless of their fields (9th place). Brand Finance, an independent brand valuation consultancy firm recognized worldwide, calculates the overall brand value and the relative strength of brands based on metrics evaluating marketing investment, stakeholder equity and business performance.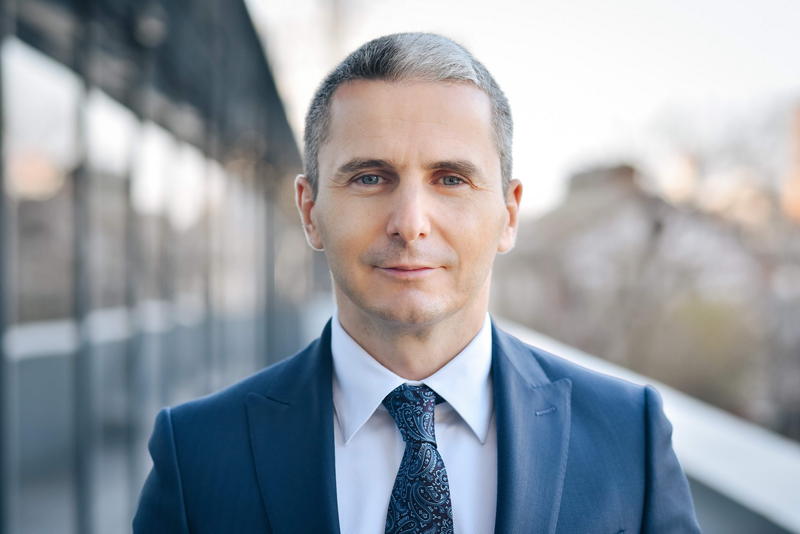 Alex Reff, Country Managing Partner, Deloitte RomaniaFoto: Deloitte Romania
Deloitte ranks first in the top of the most valuable commercial services brands and in the top of the professional services brands, implicitly, with a brand value of approximately USD 29.8 billion. Brand Finance has calculated Deloitte's Brand Strength Index (BSI) score at 90.2 out of 100 and an AAA+ brand strength rating.
"It is a privilege for us to be part of the oldest and largest professional services firm in the world and to support the global performance of the Deloitte brand through the long-term and trust-based relationships we have built with our clients, the experiences that we offer to our colleagues and the role we play in society.
Advertisements